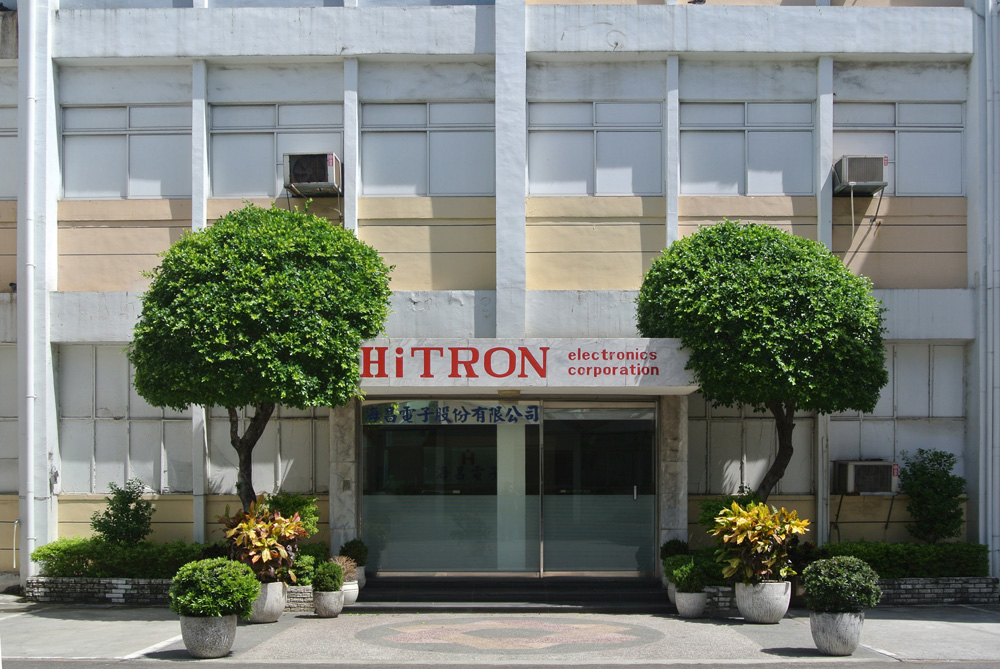 HiTRON was founded in 1980 as a world class exclusive manufacturer of Power Supplies used in networking, telecommunications, medical, transportation and consumer electronics.
HiTRON specialize in standard, modified standard and custom products (ODM).
The goals of HiTRON are to become Your Partner in Power; to provide you the best power supply solutions and services in the world and to grow with you into future.
In HiTRON, there is one ISO9001 manufacturing facility - Kaohsiung Hitron in Taiwan.
HiTRON is located in Kaoshiung Cianjhen Technology Industrial Park, Taiwan. Housed in this ISO9001 facility are our administrative and marketing offices, R&D, engineering and QC units, pilot-run and small scale production lines. In the headquarters, we have a centralized engineering team whose in-depth knowledge of design combined with the low-volume quick-turn proto shop has enabled us to keep pace with the rigorous demands of the ever-changing electronics industry.